DAILY LIFE IN MOGADISHU [ 1 ] [ 2 ] [ 3 ]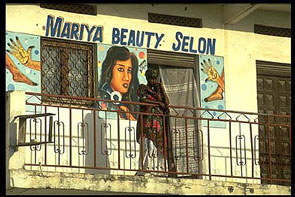 39007 North Mogadishu, December 1993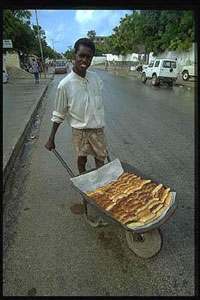 39019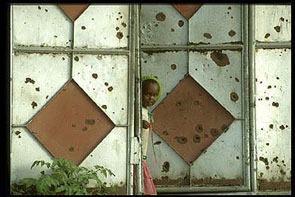 39027


39044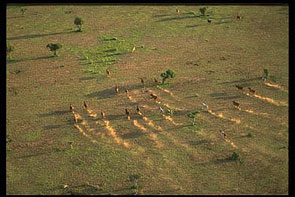 39072 Baidoa, December 1992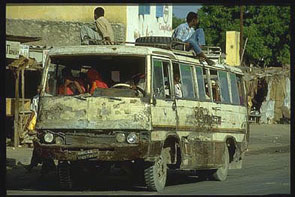 39096 Public transportation in Mogadishu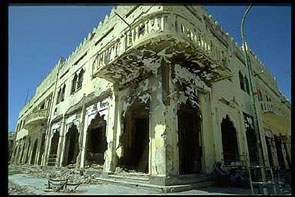 39084 Mogadishu, December 1992
Caffè Nazionale; to see this same spot after one year click HERE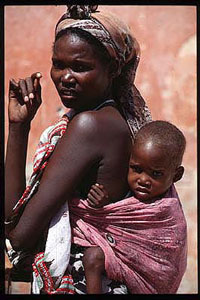 39160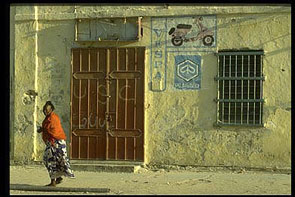 39051 Mogadishu, a repair shop for italian motor-scooters "Vespa"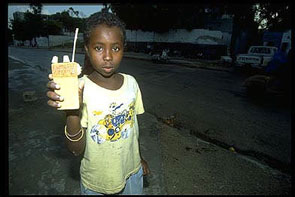 39059 This boy shows us his walkie-talkie radio made up with a sponge and a few wooden pieces, including the antenna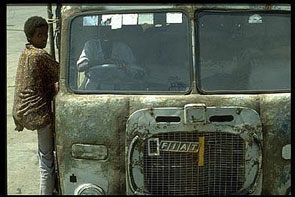 39065 Mogadishu seaport, local transporters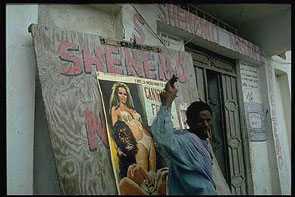 39079 North Mogadishu, July 1993
Movie theatre featuring an italian sexy-horror fiction from the sixtes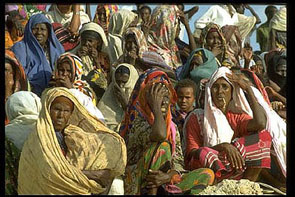 39078 Mogadishu, July 1993
Food distribution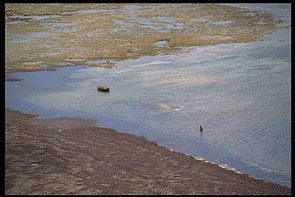 39107 South Mogadishu seashore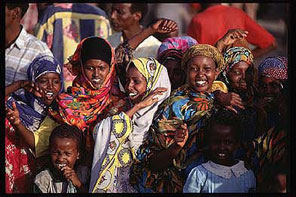 39148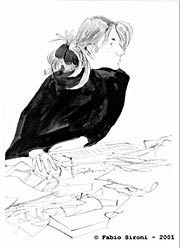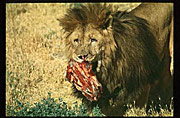 Farewell, good ol' Marjan...
The lone king of Kabul zoo succumbs to his age at 48, after surviving years and years of deprivations and symbolizing to kabulis the spirit of resiliency itself

---
Well.....that's sad news, indeed. To my eyes, Marjan symbolized hope. However, in thinking about that dear old lion's death I choose to believe that when he heard the swoosh of kites flying over Kabul, heard the roars from the football stadium, experienced the renewed sounds of music in the air and heard the click-click of chess pieces being moved around chessboards....well, the old guy knew that there was plenty of hope around and it was okay for him to let go and fly off, amid kite strings, to wherever it is the spirits of animals go.
Peace to you Marjan and peace to Afghanistan.
[Diana Smith, via the Internet]