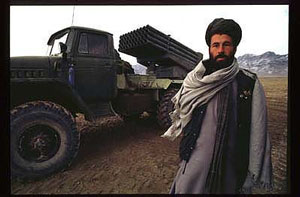 460428 New Road, north of Kabul. The commander of a Taleban-manned rocket launcher post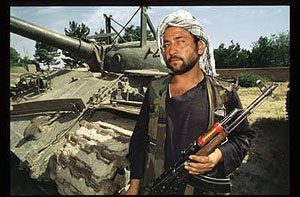 460092 Maidan Shar, guarding the tank parking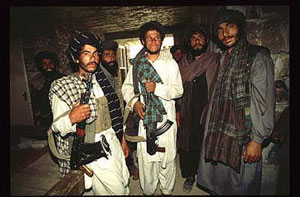 460120 Maidan Shar
These Taleban fighters kept me under strict surveillance together with the journalist who was traveling with me, Mrs. Maria Grazia Cutuli, while we were waiting to interview the commander of the local garrison.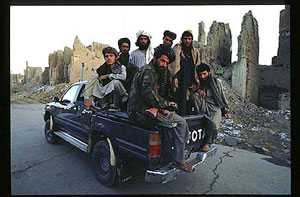 460347 Kabul, Jade Maywand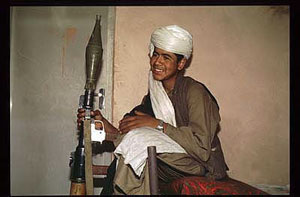 460209 Maidan Shar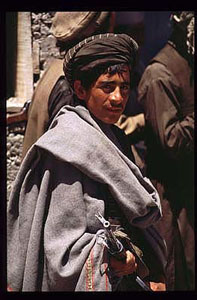 460182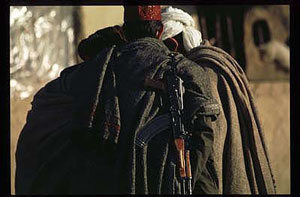 460429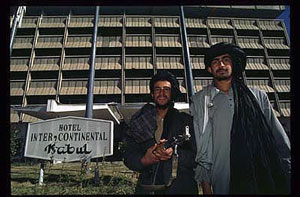 460434 Kabul, Inter-Continental Hotel
these young fighters were in charge of the security around the hotel. All foreign journalists were staying there and were requested to work only with "certified" drivers and translators.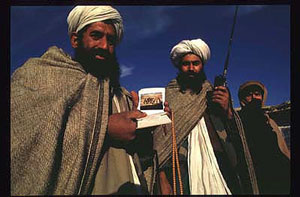 460277 Tagab
The local commander with his deputy. I arrived in Tagab late in the afternoon. Due to reports about local mujaheddin commanders looting travelers along the road, I was glad to spend the night in Tagab where I was most kindly hosted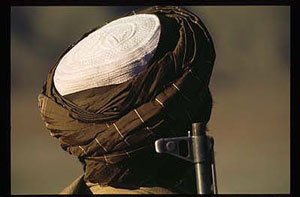 460441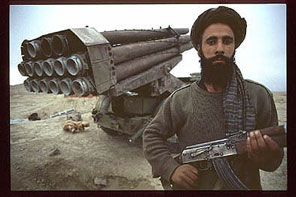 460382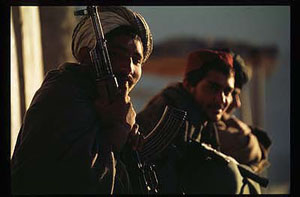 460438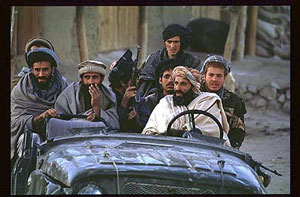 460451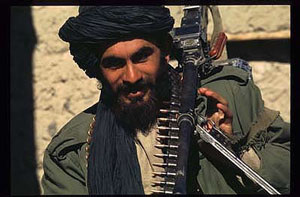 460585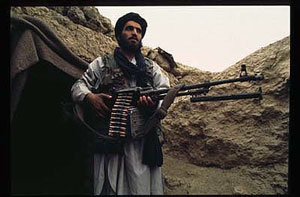 460436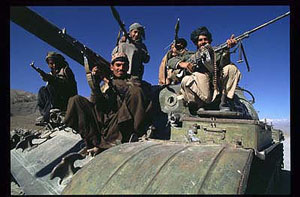 460433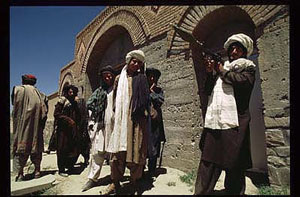 460207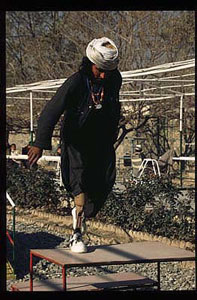 460381 This young fighter had suffered seriuos injuries due to an antipersonnel mine blast, and was being treated in ICRC Orthopedic Center in Kabul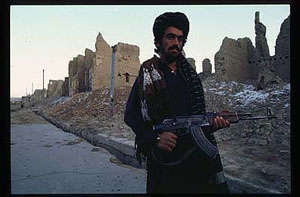 460439 Kabull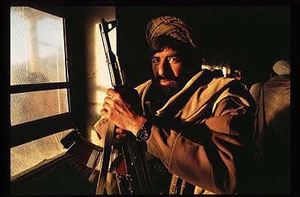 460580 Tagab garrison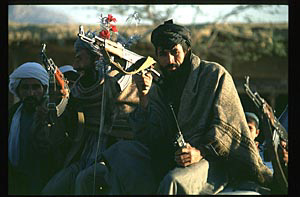 461148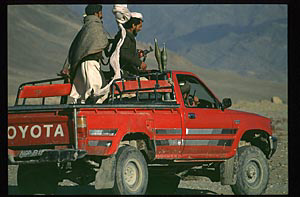 461149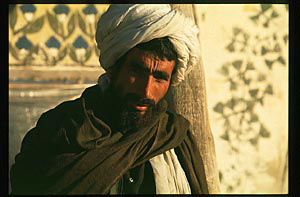 461146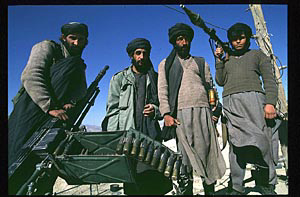 461159 Fighters in Tagab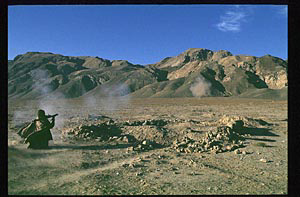 461162 Taleb fighter shooting a rocket-propelled grenade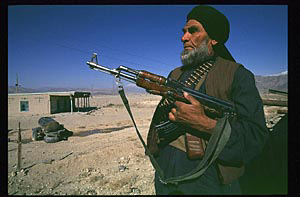 461164 Local mullah and post commander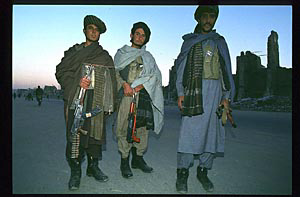 461173 Jade Maiwand, Kabul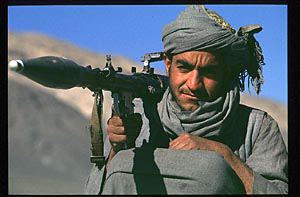 461181 Fighter with RPG-7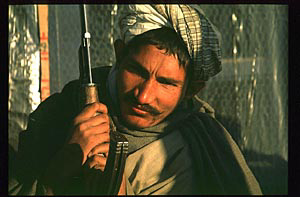 461154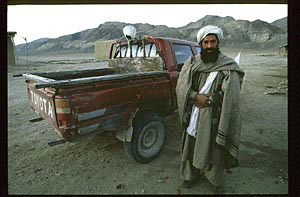 461152 In tagab, I met the local garrison commander at dusk, and stopped there for the night. He was an excellent host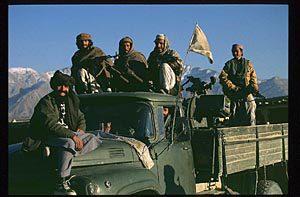 461151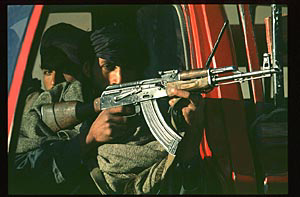 461150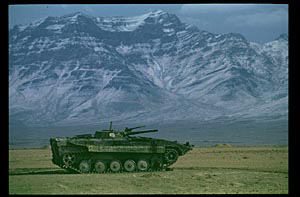 461250 Armored vehicle on the new road, just north of Kabul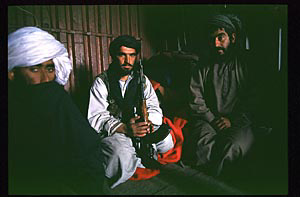 461190 Commander of a post on the new road, Kabul. I took thi s picture after ahving tea with him, inside this container which was working as advanced post. Temperature outside was well below zero.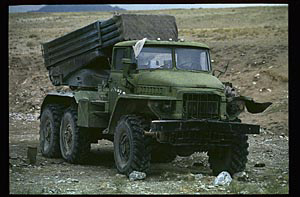 461256 BM-21 rocket launcher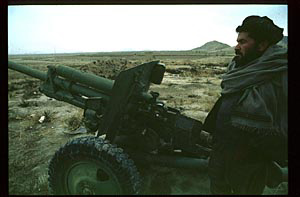 461189 Artillery post on the new road, Kabul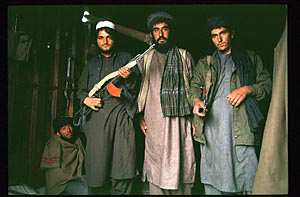 461183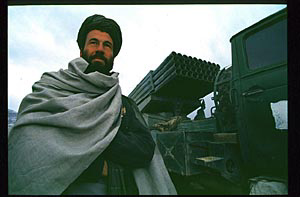 461187 New Road, north of Kabul. The commander of a rocket launcher post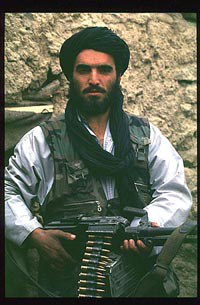 461157 Commander of a post on the new road, Kabul.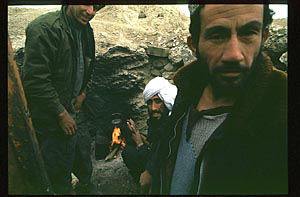 461179 Preparing hot tea in frontline trenches, new road, Kabul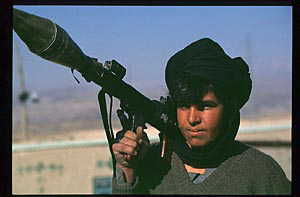 461175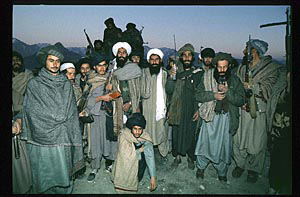 461177 Souvenir picture for the Tagab garrison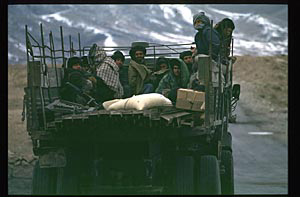 461178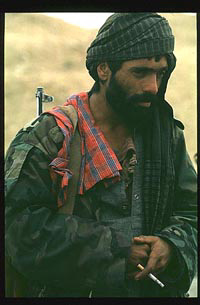 461186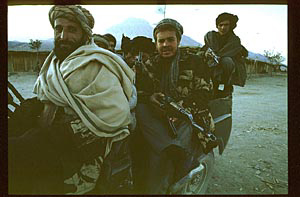 461158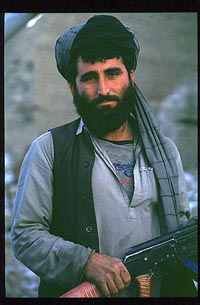 461156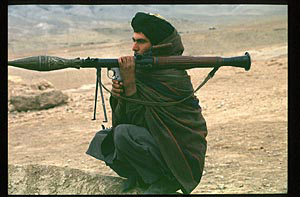 461185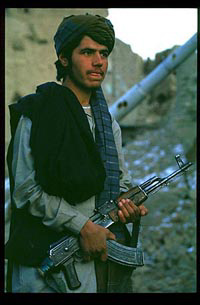 461174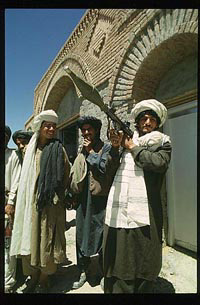 461176 Taleban garrison in Maidan Shar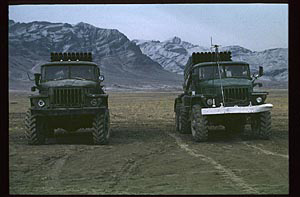 461259 Rocket launchers on the new road, a few miles from Kabul