DARAH: HOW MUCH THIS KALASHNIKOV ?


Darah, a small village in Pakistan, located in North Western Frontier Province, not far from Peshawar, is fully dedited to arms construction. Far from touristic routes - and formally unreachable without a special permission issued from Police Authorities - Darah offers to the visitor more than a few interesting sights.
The main road is paralleled by a continuous line of tiny shops, where You will be welcomed to enjoy an excellent green tea as well as to discuss Your needs with the shopkeeper. Very competent, he will be enthusiast to satisfy every need concerning automatic pistols, revolver, assault rifles etc. If the one piece You're looking for is missing, don't worry; they can make one for You in a matter of hours. Where? In the backstage, where hundreds of skilled craftsmen work 18 hours a day to provide You the best replicas around.
And don't forget, when checking Your shopping list, this lovable 6.35 caliber , single shot, fountain pen...

47021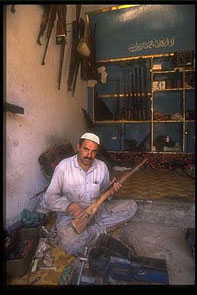 47001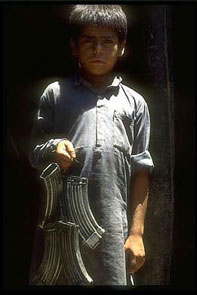 47002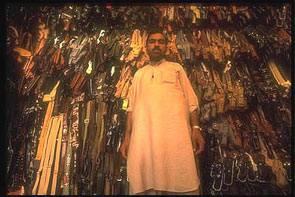 47006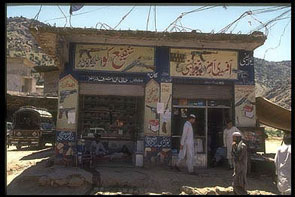 47010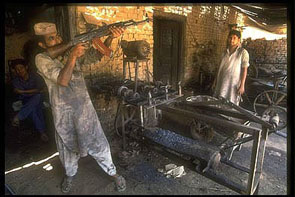 47011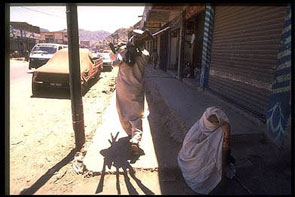 47015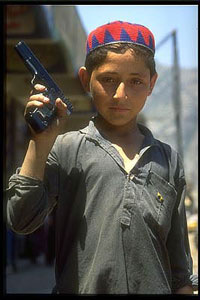 47009


47019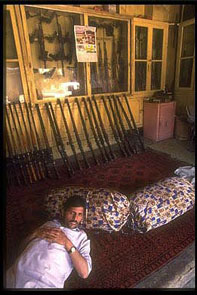 47017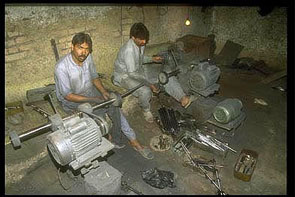 47013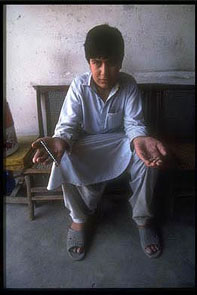 47012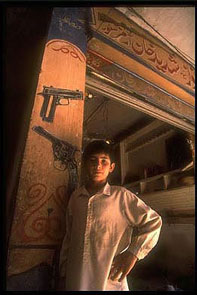 47016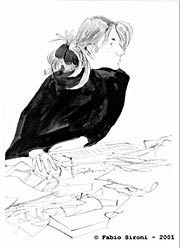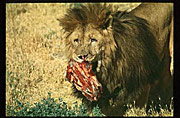 Farewell, good ol' Marjan...
The lone king of Kabul zoo succumbs to his age at 48, after surviving years and years of deprivations and symbolizing to kabulis the spirit of resiliency itself

---
Well.....that's sad news, indeed. To my eyes, Marjan symbolized hope. However, in thinking about that dear old lion's death I choose to believe that when he heard the swoosh of kites flying over Kabul, heard the roars from the football stadium, experienced the renewed sounds of music in the air and heard the click-click of chess pieces being moved around chessboards....well, the old guy knew that there was plenty of hope around and it was okay for him to let go and fly off, amid kite strings, to wherever it is the spirits of animals go.
Peace to you Marjan and peace to Afghanistan.
[Diana Smith, via the Internet]