SABRA AND CHATILA REFUGEE CAMPS


Seeing Ariel Sharon as freshly elected Israelian Prime Minister has reminded many people about his responsibility - as it was ascertained by the israelian Kahan Commission of Inquiry a few month after the deed took place - in the carnage happened in Sabra and Chatila palestinian refugee camps in Beirut, on September 16th, 1982. I strongly recommend interested visitors to read the report on the british newspaper The Independent, written by Robert Fisk, one of the firsts journalists to witness maybe the single blackest page in recent Middle East history.

Sharon's Legacy by Robert Fisk, The Independent, February 6th, 2001
ONLY if this link proves outdated or otherwise ineffective, read
HERE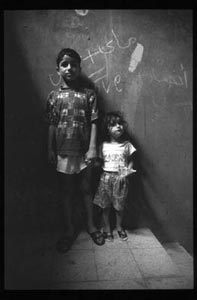 48238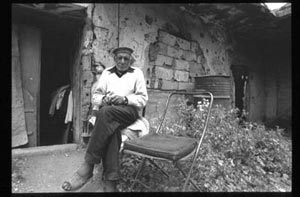 48243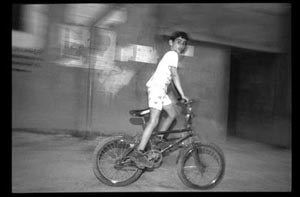 48253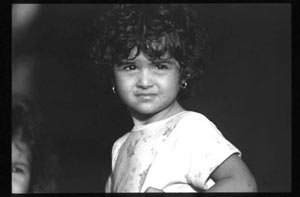 48254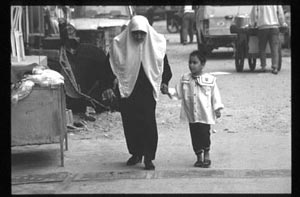 48257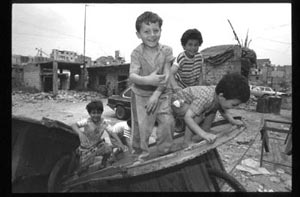 48255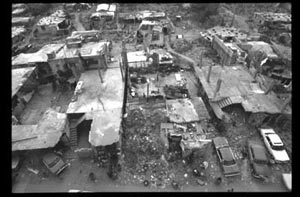 48237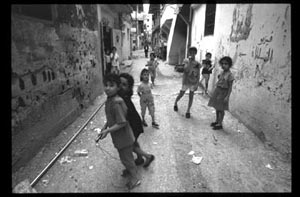 48249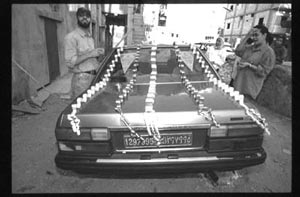 48239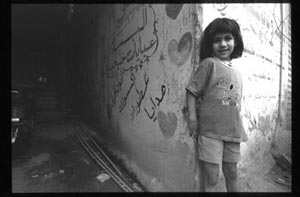 48248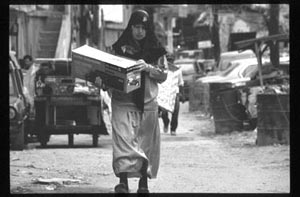 48233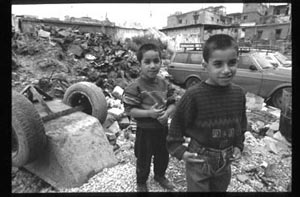 48242


48245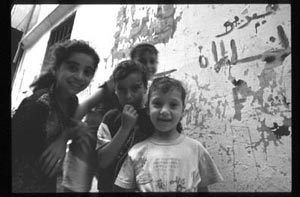 48251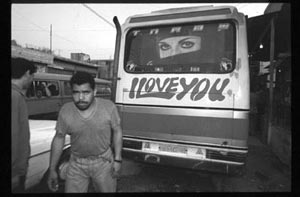 48256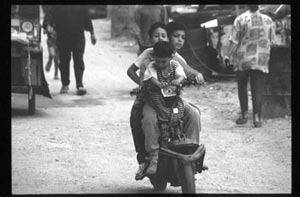 48240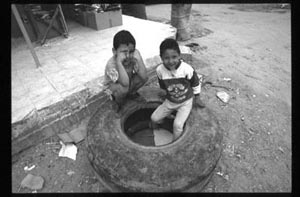 48247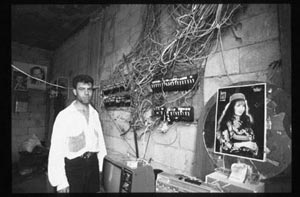 48258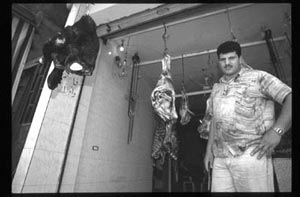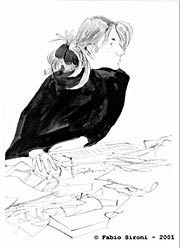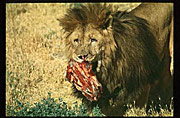 Farewell, good ol' Marjan...
The lone king of Kabul zoo succumbs to his age at 48, after surviving years and years of deprivations and symbolizing to kabulis the spirit of resiliency itself

---
Well.....that's sad news, indeed. To my eyes, Marjan symbolized hope. However, in thinking about that dear old lion's death I choose to believe that when he heard the swoosh of kites flying over Kabul, heard the roars from the football stadium, experienced the renewed sounds of music in the air and heard the click-click of chess pieces being moved around chessboards....well, the old guy knew that there was plenty of hope around and it was okay for him to let go and fly off, amid kite strings, to wherever it is the spirits of animals go.
Peace to you Marjan and peace to Afghanistan.
[Diana Smith, via the Internet]