NO HELL, JUST A NEW AND BLOSSOMING IRAN VOL. 7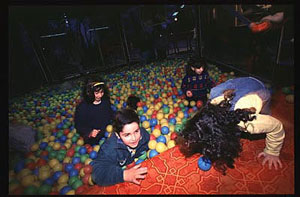 53102 Tehran, nursery in public park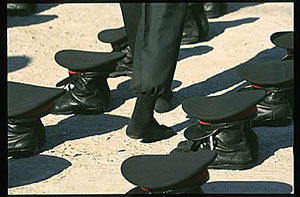 53005 Military looking for his own shoes after gatherinh inside Imam Khomeini's Mausoleum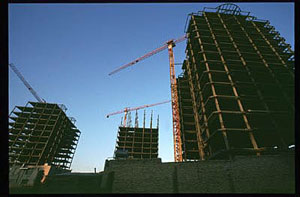 53019 Northern Tehran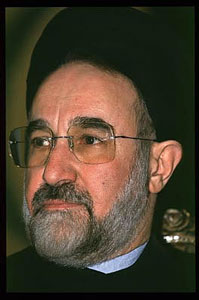 53257 President Khatami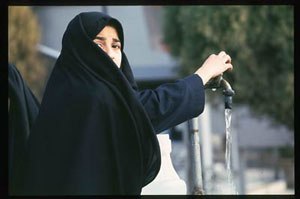 53383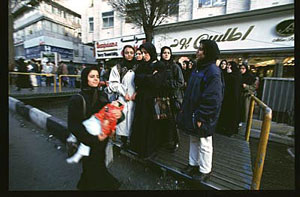 53070 Bus stop


53033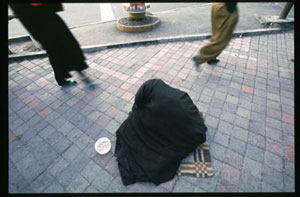 53198 Beggar in Vali-Yé Asr Ave.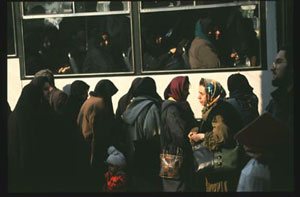 53174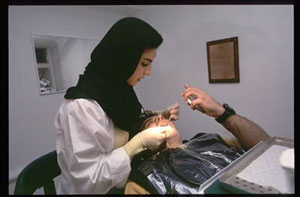 53107 Dentist at work in her office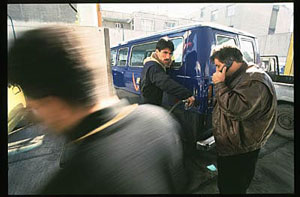 53035 Gas and cell phones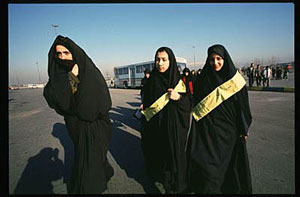 53161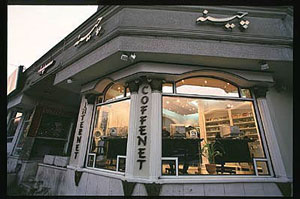 53419 Outside view of Coffee-Net, one of first working cafée offering public access to the Internet, in north Tehran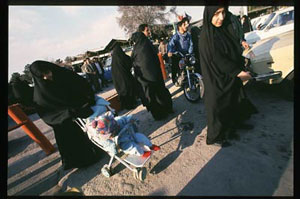 53425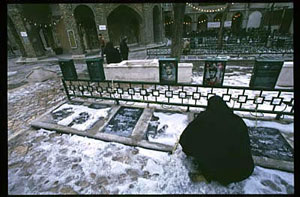 53031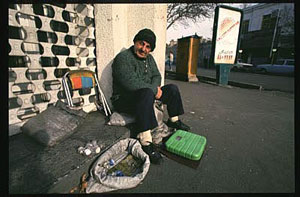 53072 How's Your weight today ?


53307 Chips and jacket for tese teenagers fellows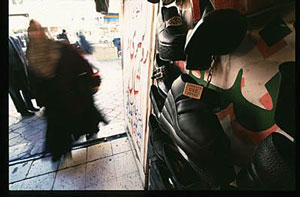 53023 Shopping for italian-inspired shoes D&G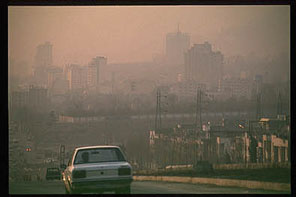 53407 Tehran, view at dusk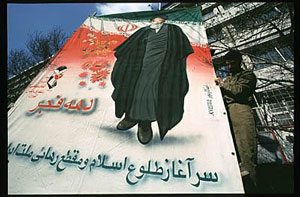 53014 Posting an Imam Khomeini banner in downtown Tehran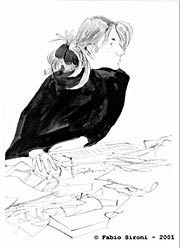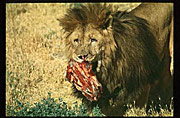 Farewell, good ol' Marjan...
The lone king of Kabul zoo succumbs to his age at 48, after surviving years and years of deprivations and symbolizing to kabulis the spirit of resiliency itself

---
Well.....that's sad news, indeed. To my eyes, Marjan symbolized hope. However, in thinking about that dear old lion's death I choose to believe that when he heard the swoosh of kites flying over Kabul, heard the roars from the football stadium, experienced the renewed sounds of music in the air and heard the click-click of chess pieces being moved around chessboards....well, the old guy knew that there was plenty of hope around and it was okay for him to let go and fly off, amid kite strings, to wherever it is the spirits of animals go.
Peace to you Marjan and peace to Afghanistan.
[Diana Smith, via the Internet]